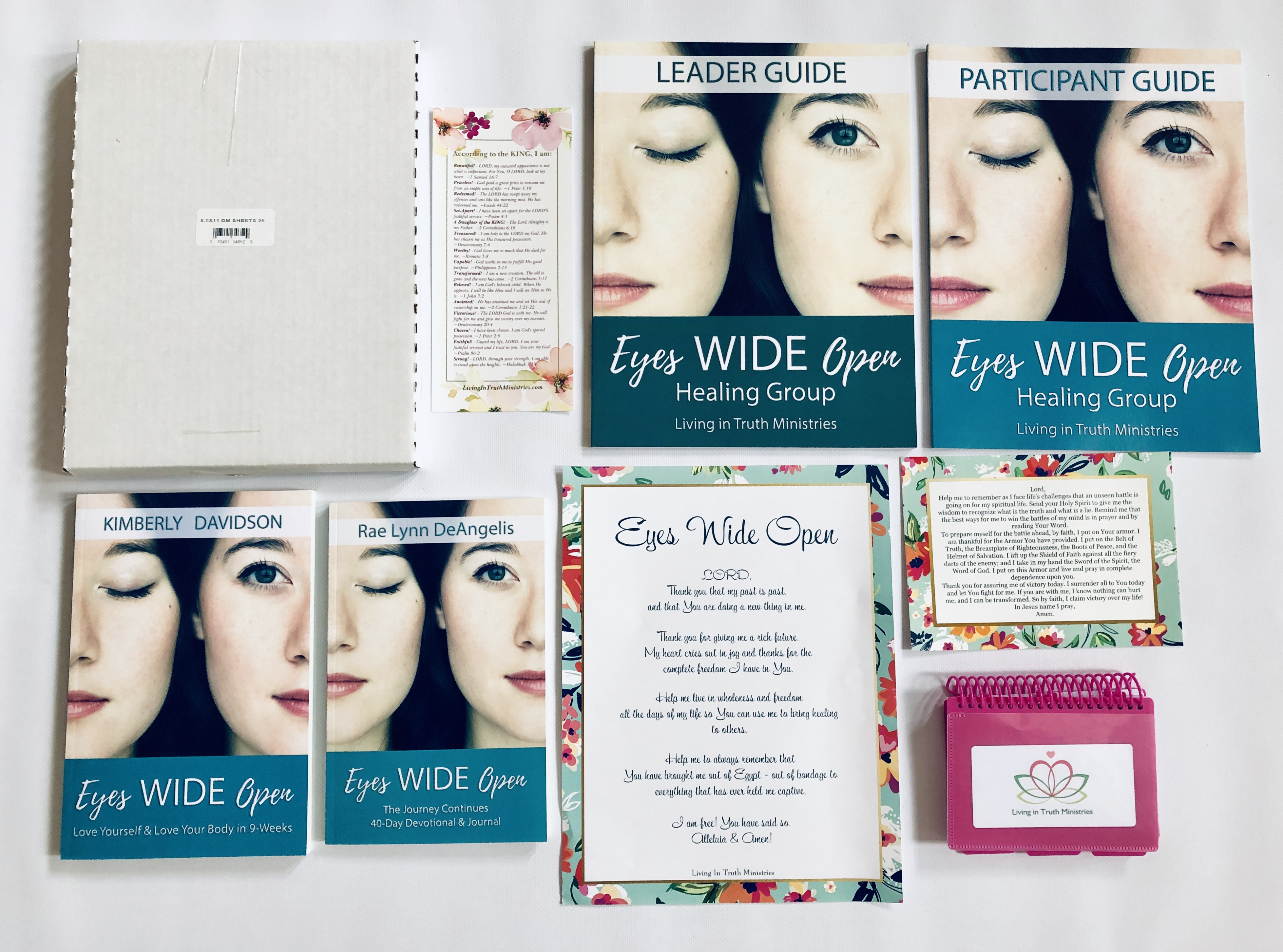 Provides you with the basic materials to lead a group of 10 (2 Leaders & 8 Participants)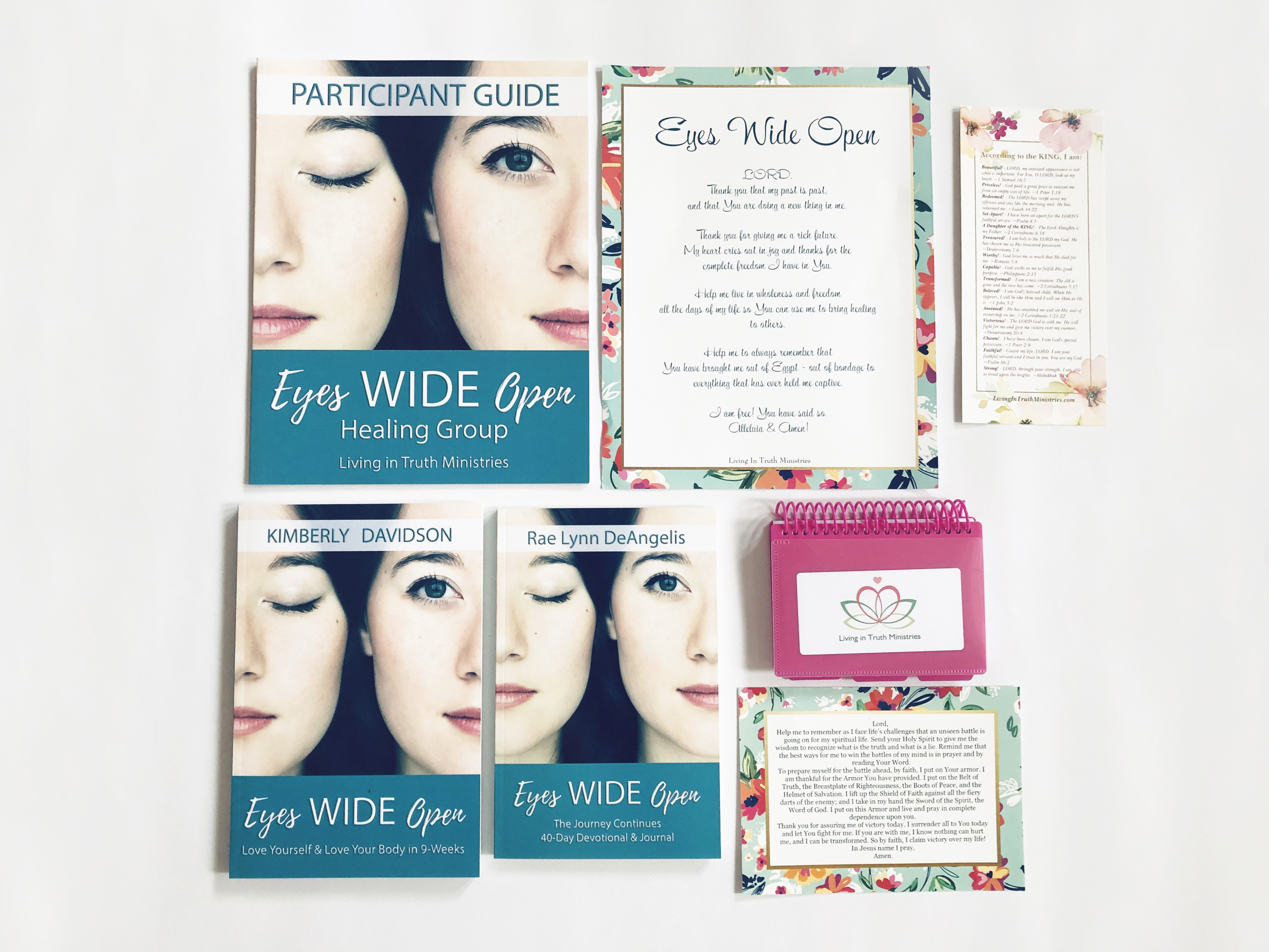 Order a complete set of resources for an additional participant or to replenish for future groups.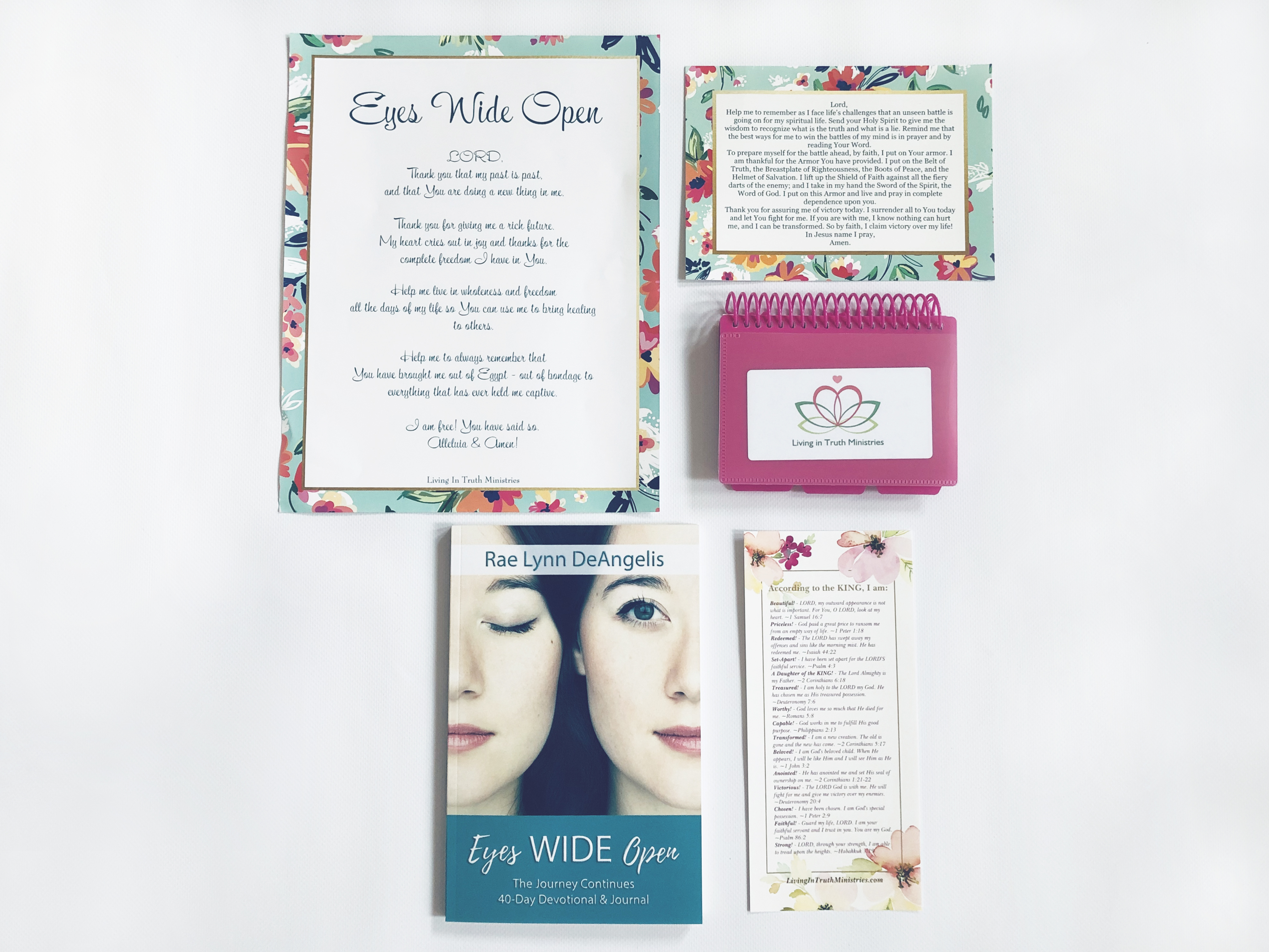 Equip your leaders with the same great support materials participants receive.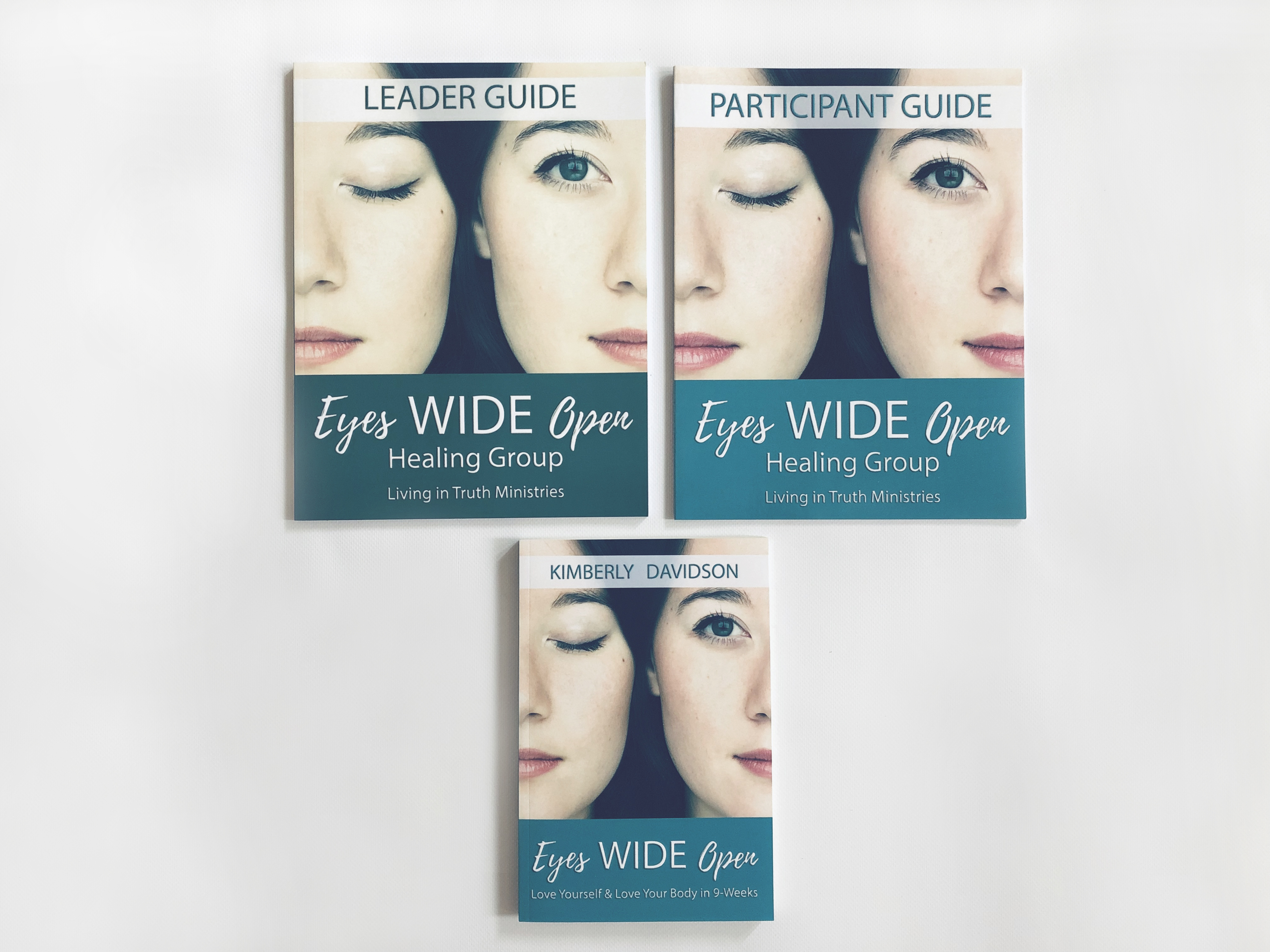 Determine if our healing program is a good fit for your organization.
Create a customized package using individual pricing below.