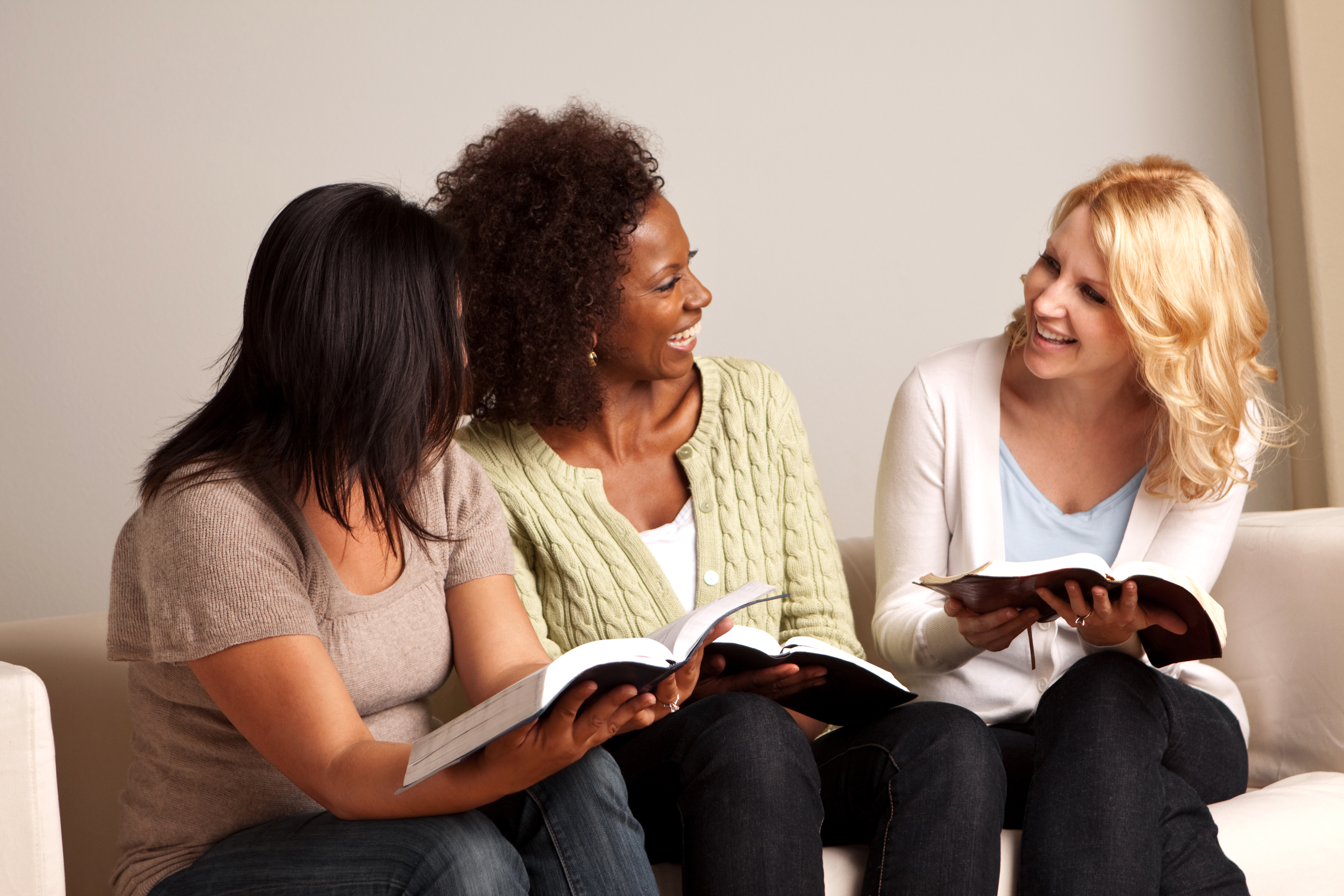 Onsite
Ten weeks that will change your life! The Eyes Wide Open small group format healing program emphasizes spiritual and emotional healing from the many worldly lies surrounding food, body-image, identity, and self-esteem. Through community-based support and individual study, this program will help you discover truth, find hope, and embrace freedom with like-minded sisters-in-Christ.
Questions? CLICK HERE
Ready to get started? Click the button below and fill out the onsite interest form. We will email you information about possible opportunities. 
Want to Bring Eyes Wide Open to Your Community?
Are you looking for a new small group option that will support and empower women while helping them find wholeness and healing? We can equip you with all the tools, support, and materials you need to offer this program in your own setting. 
Email us at livingintruthministries@gmail.com to learn more. 
What others are saying:
"The guide provides helpful weekly outlines for each session, beneficial tips on how to stay encouraged as a leader, as well as guidelines to engage participants and create an environment conducive to authentic vulnerability and sharing."
"Very detailed plans let you know exactly which points to cover, as well as videos and visual aid demonstrations for enhancing small group activity time."