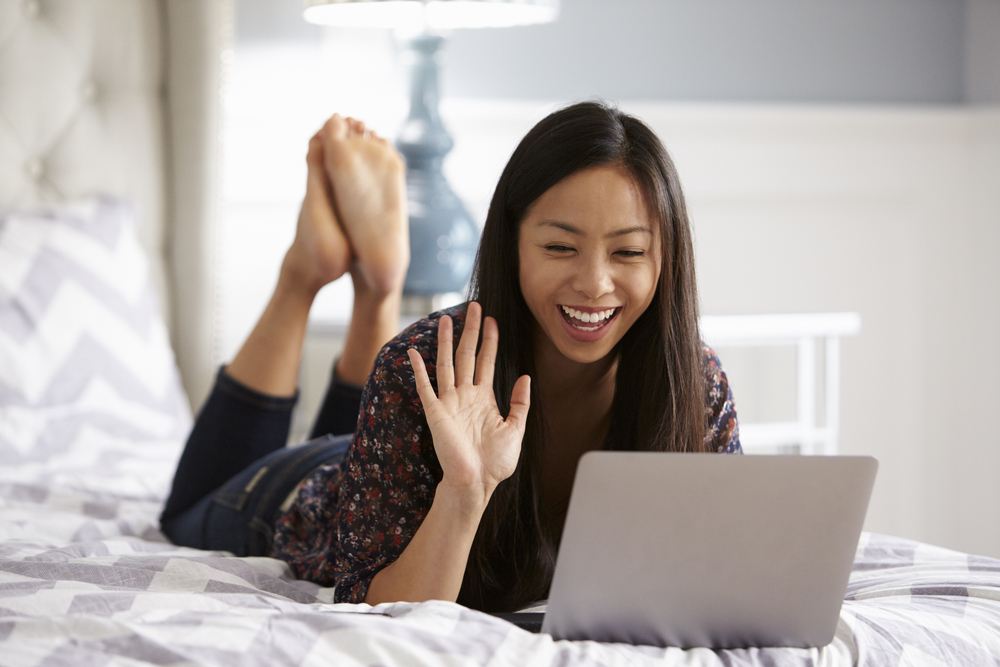 Online
Experience the same Eyes Wide Open small group format healing program from the comfort and convenience of your home or office. Through online community-based support and individual study, this program will help you discover truth, find hope, and embrace freedom with like-minded sisters-in-Christ. 
Questions? CLICK HERE
In addition to the Eyes Wide Open course materials, you will also need a computer with a web based camera and a strong internet connection. (It works best if an Ethernet cable is connected to the router).
What type of access is needed to participate in EWO Online?
Participants access the online video conference through a computer browser. There is no need to have an account and there is nothing to download.
PLEASE NOTE: the Free Conference platform we use is optimized for use with the Google Chrome browser on both Mac and Windows. For more information about joining a conference call CLICK HERE. 
To check that your computer is set to do a video conference through your browser, CLICK HERE. This testing tool helps verify if your browser is able to have an online conference call by running a few quick diagnostics.
If you see any errors, take a screen shot and CLICK HERE to submit it to FreeConference support. You can also find additional support and information there as well.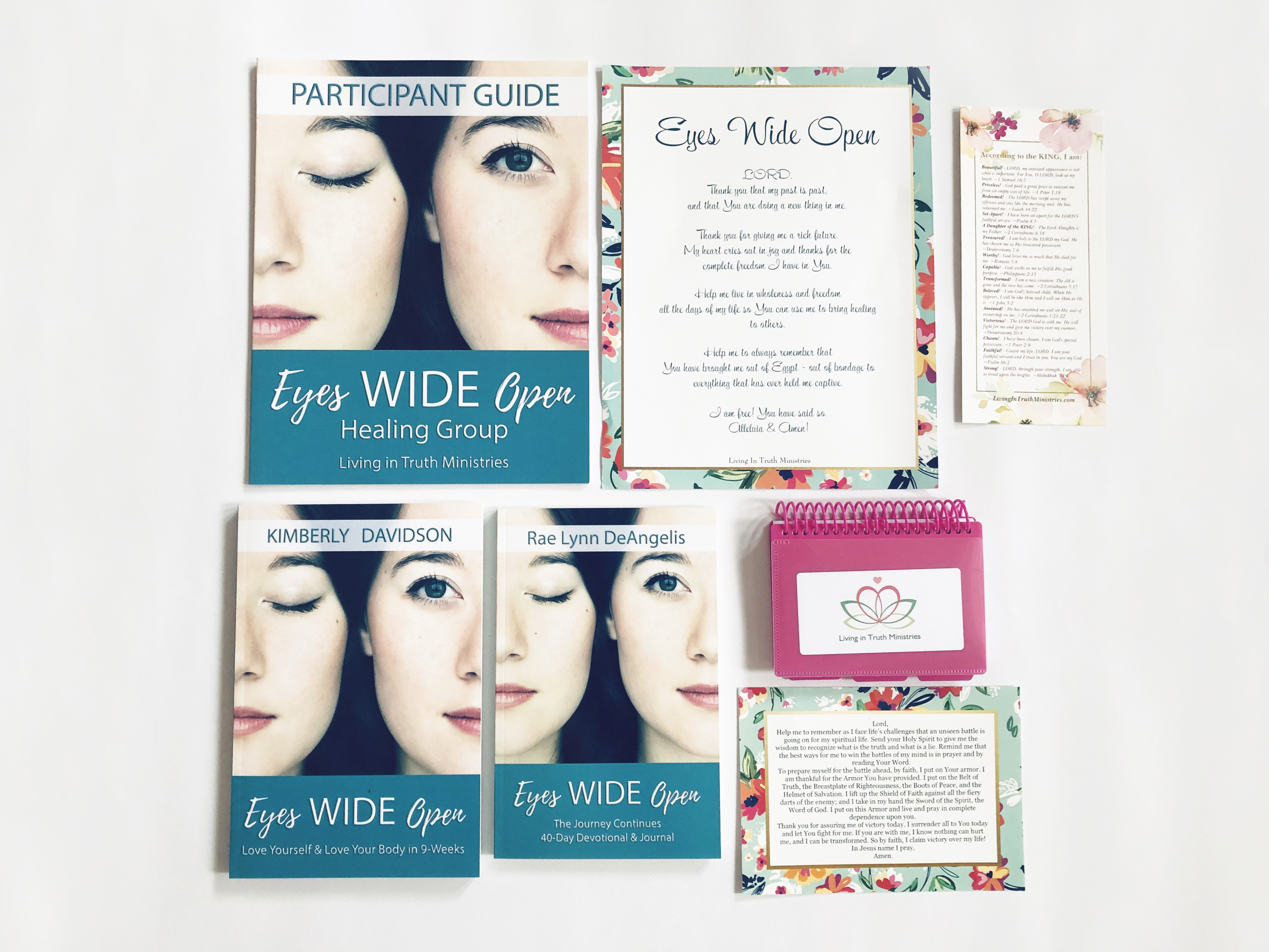 Your Participant Pack includes:
Eyes Wide Open book by Kimberly Davidson

Participant Guide

Spiral Index Card Booklet

Final Prayer Document

Prayer of Protection Post Card

The Journey Continues 40-Day Devotional

According to the King Bookmark

 
Ready to Get Started?
Click the link below to complete an Online Group Response Form. We will contact you through your provided contact information to see if new groups being offered are compatible with your schedule. When you are ready to commit to a group, we will send you an email with a link to pay and register. We will ship the materials directly to you.