Join the "Beauty Unedited" movement!
"In high school I hit a low spot and found myself in a dark place. I was battling acne and would go to school and be called 'disgusting' by people I considered to be friends. I was defined by something completely out of my control. I was comparing myself to girls I saw on Instagram, on TV and in magazines. I thought I was so ugly because I didn't look like celebrities or girls who get thousands of likes on Instagram. I completely lost myself, my goals, and my perpetual optimism that I had always been so proud to possess.

Fortunately, I was able to recognize my situation and pull myself out of it. I regained my confidence by refocusing my priorities and making a few major changes in my life. One of the biggest changes was understanding that the majority of photos in media and advertising are edited and manipulated.

The current definition of beauty is a lie. Almost every single photo you see is retouched or edited. These photos distort our perception of beauty and we are beginning to forget what truly matters.

We need to redefine beauty. Beauty is who you are on the inside and how that inner beauty reflects on the outside."
Join the "Beauty Unedited" movement!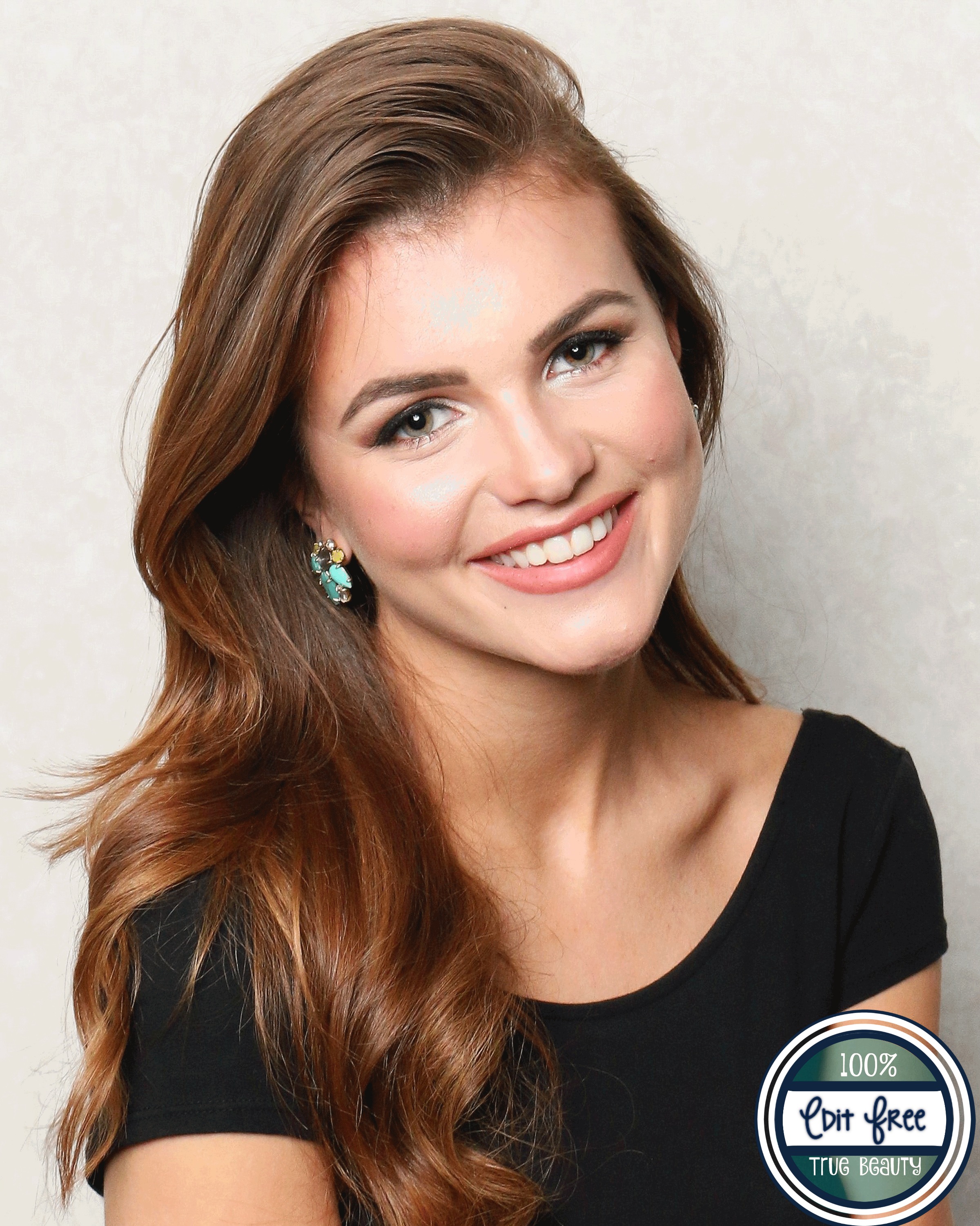 "In high school I hit a low spot and found myself in a dark place. I was battling acne and would go to school and be called 'disgusting' by people I considered to be friends. I was defined by something completely out of my control. I was comparing myself to girls I saw on Instagram, on TV and in magazines. I thought I was so ugly because I didn't look like celebrities or girls who get thousands of likes on Instagram. I completely lost myself, my goals, and my perpetual optimism that I had always been so proud to possess.

Fortunately, I was able to recognize my situation and pull myself out of it. I regained my confidence by refocusing my priorities and making a few major changes in my life. One of the biggest changes was understanding that the majority of photos in media and advertising are edited and manipulated.

The current definition of beauty is a lie. Almost every single photo you see is retouched or edited. These photos distort our perception of beauty and we are beginning to forget what truly matters.

We need to redefine beauty. Beauty is who you are on the inside and how that inner beauty reflects on the outside."