By Rae Lynn DeAngelis
"So for a whole year Barnabas and Saul met with the church and taught great numbers of people. The disciples were called Christians first at Antioch" (Acts 11:26).
When God brought me to this Scripture in Acts, I immediately thought about my dear friend Cherie and her husband Scot, who have been missionaries in Papua New Guinea for twenty plus years.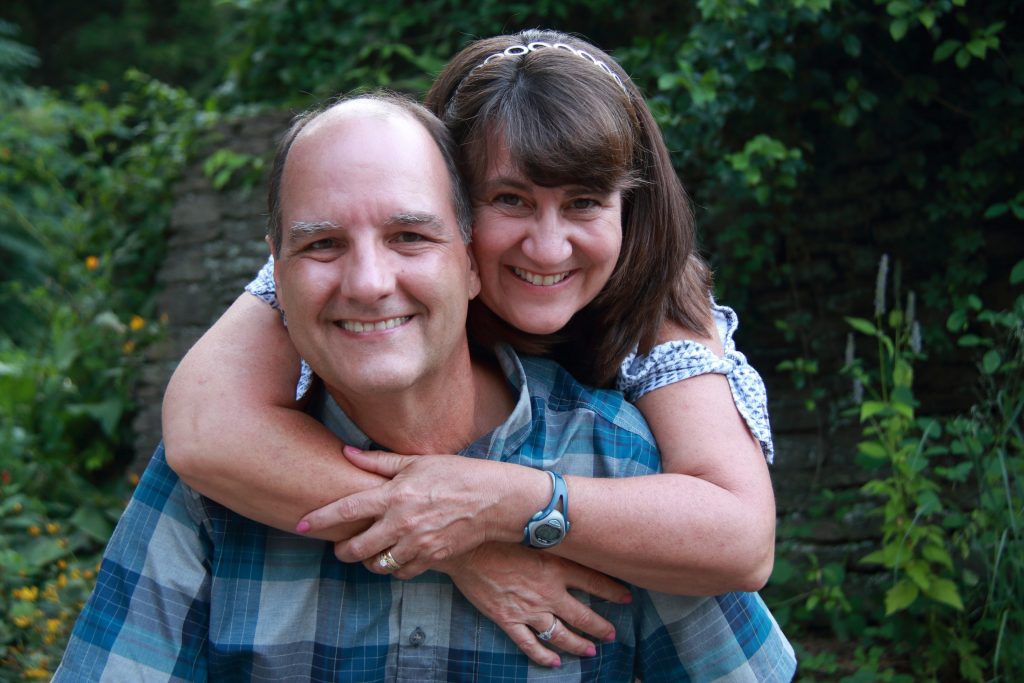 A couple of weeks ago, I had the privilege of spending the entire day with Cherie, reminiscing over the good old days from our childhood and catching up on the things God has been doing in each of our lives. (Since we only get to see each other every few years, we had a lot of catching up to do!)
At one point in our conversation, we began talking about the many challenges of mission work and how things often take much longer than we anticipate. She agreed that God's timing and our timing may vary greatly, but God's timing is always best.
She then reached into her purse and pulled out the "fruit" of their twenty three years of labor on the mission field. It was a New Testament Bible translated into Mato—the language of the people where they serve.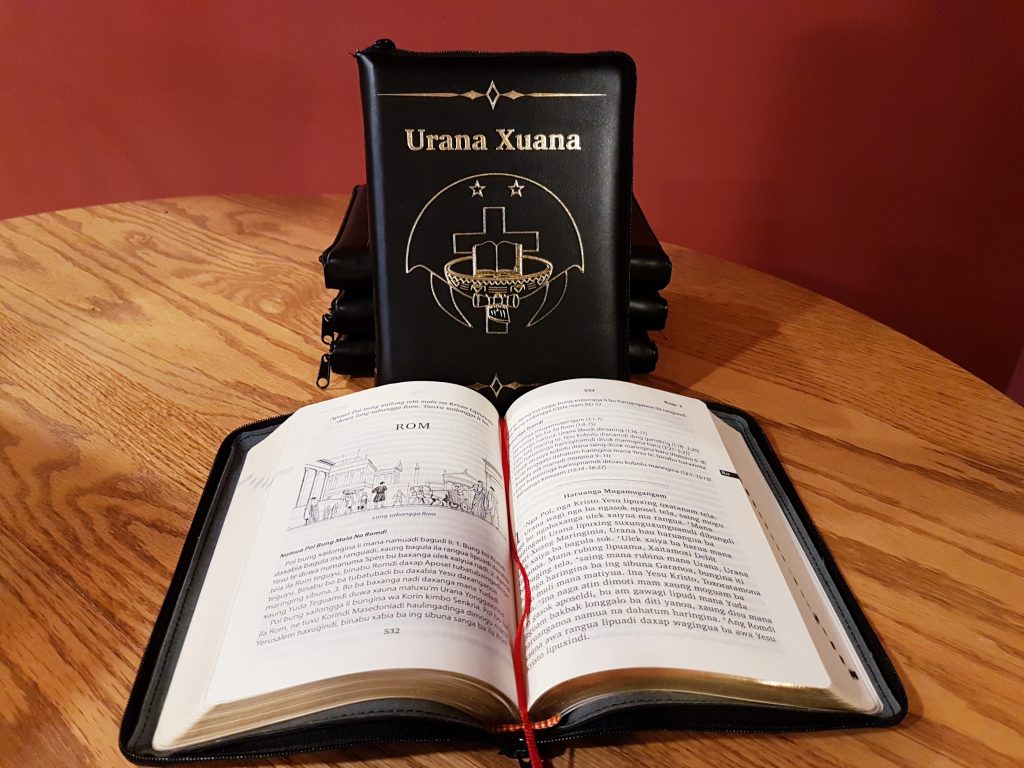 Wow, I thought to myself, to see the fruit of your labor in such a tangible way must be incredibly rewarding!
I'm reminded, however, that this "fruit" didn't appear overnight. It took years of hard work: tilling soil, watering seeds, and pruning branches. Cherie and Scot had to first learn the language of the Mato people. Then they had to put it into written form, since it had never been done before. And then, after they had it in written form, they had to translate the NT Bible into the Mato people's language.
When Scot and Cherie said yes to becoming missionaries, they said yes to a lifetime of service.When you and I say yes to healing, freedom, and transformation, we say yes to a lifetime of sanctification.
"Do not conform to the pattern of this world, but be transformed by the renewing of your mind. Then you will be able to test and approve what God's will is—his good, pleasing and perfect will" (Romans 12:2).
In faith and obedience, continue to take step after step. Challenges will come your way, but don't give up. God is with you every step of the way. Stand on the promises of God, take long decisive steps toward your goal, and run your race, steady and strong. 
As Pastor Michael Todd of Transformation Church so often says, God moves us at the pace of grace. His timing may vary greatly from ours, but God's timing is always best.
"Therefore, since we are surrounded by such a great cloud of witnesses, let us throw off everything that hinders and the sin that so easily entangles. And let us run with perseverance the race marked out for us, fixing our eyes on Jesus, the pioneer and perfecter of faith. For the joy set before him he endured the cross, scorning its shame, and sat down at the right hand of the throne of God. Consider him who endured such opposition from sinners, so that you will not grow weary and lose heart" (Hebrews 12:1-3)
Lord Jesus, thank you for this timely reminder that both ministry and healing take time. They do not happen overnight. When I feel discouraged and think things are not moving along at the pace I think they should, help me to focus on You, the Author and Perfecter of my faith, and allow You to move me at the pace of Your grace. You are the vine. I am the branch. As I remain in You and You in me, my life will bring forth an abundant harvest of fruit. Amen.
NOTE: If you would like to learn more about Cherie and Scot's mission work or would like to know how you can partner with them in the work they are doing, CLICK HERE.