Daily Encouragement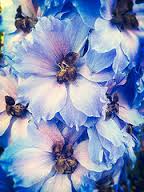 Today's Post By: Rae Lynn DeAngelis We live in a world that tells us "seeing is believing." But is that really accurate? I suppose it depends on the lens with which we view life—the worldview lens or the biblical lens. "Therefore I tell you, whatever you ask for in prayer, believe that you have received it, and it will be yours." (Mark 11:24) According to Jesus believing before seeing is the crux of the Christian faith. "Now faith is confidence in what we hope...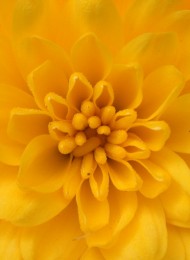 Today's Post By: Rae Lynn DeAngelis "… until we all reach unity in the faith and in the knowledge of the Son of God and become mature, attaining to the whole measure of the fullness of Christ." (Ephesians 4:13) When my siblings and I were young, our mom kept growth charts for each of us. Every year, she entered a collection of data into her journal to track our progress. Gathering the information involved a tape measure, straight wall, flat floor, and trustworthy scale. I...
About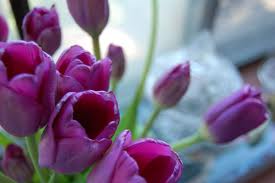 Living in Truth Ministries is a non-profit organization that helps women replace worldly lies with biblical truth, especially in the area of body-image, self-esteem, and eating disorders. Addressing the unique challenges facing women today, this Bible-based, support ministry empowers women to find true and lasting healing through the Great Physician, Jesus Christ.
The seed of truth, planted by the Spirit through the Word, can only grow and blossom as an outworking of God's perfect love.