Daily Encouragement
Today's Post By: Rae Lynn DeAngelis "I will instruct you and teach you in the way you should go; I will counsel you and watch over you." (Psalm 32:8) Most of the time, God speaks through His Word. But there are times when He takes a more intimate approach and speaks in ways unique and personal to each of us. He does this so that we won't mistake that it is Him. God knows us so well.  He knows exactly how to get our attention. "God's voice thunders in marvelous ways; he...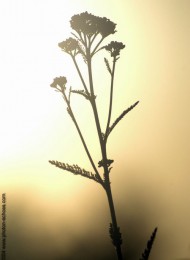 Today's Post By: Rae Lynn DeAngelis "Meanwhile his disciples urged him, "Rabbi, eat something." But he said to them, "I have food to eat that you know nothing about." (John 4:31-32) I don't know how you deal with the pressures of life, but one of the ways stress affects me is through my appetite. When I'm going through something really difficult, the last thing I want to do is eat. God designed our bodies to require the physical nourishment food provides, but what happens...
About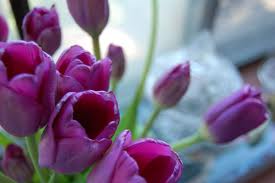 Living in Truth Ministries is a non-profit organization that helps women replace worldly lies with biblical truth, especially in the area of body-image, self-esteem, and eating disorders. Addressing the unique challenges facing women today, this Bible-based, support ministry empowers women to find true and lasting healing through the Great Physician, Jesus Christ.
The seed of truth, planted by the Spirit through the Word, can only grow and blossom as an outworking of God's perfect love.