Daily Encouragement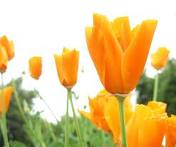 Today's Post By: Rae Lynn DeAngelis "Love does not delight in evil but rejoices with the truth." (1 Corinthians 13:6) There are two powerful means of influence in this world—truth and love. When these work together, the stage is set for radical change. Have you ever had to speak the truth in love to someone? Not only is it not easy, but sometimes no matter how gentle and loving we try to voice the words they are not received in the manner in which we hope—at least not initially. "Have...
Today's Post by Rae Lynn DeAngelis Patiently, we waited in line to check our luggage. When it was my husband's turn, he placed his suitcase on the airline's scale and waited for the number to register. Seconds later, the number popped up. It was actually ten pounds under the weight allowance. Next it was Heather and Ben's turn. They followed suit, falling right within the Carrier's weight restriction for luggage. Finally, it was my turn. The moment of reckoning. As Gerry heaved...
About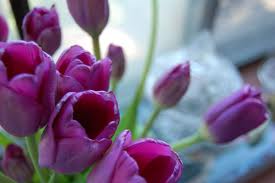 Living in Truth Ministries is a Bible-based support ministry that helps women and girls replace worldly lies with biblical truth. Addressing the unique challenges facing women today, especially in the area of eating disorders (anorexia, bulimia, over eating) and poor body-image, Living in Truth Ministries encourages and empowers women to find true and lasting healing through the Great Physician, Jesus Christ.
The seed of truth, planted by the Spirit through the Word, can only grow and blossom as an outworking of God's perfect love.
Who You Are...
Finding Your Everything...
When you are drowning in a storm, lost in the world of everyday life, finding hope and encouragement seems impossible. Giving up might seem like the answer, but it isn't. This video is, simply, powerful...