Daily Encouragement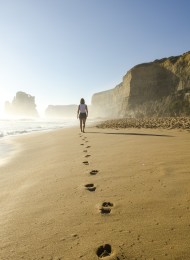 What you are about to read is one woman's recovery journey up-close, personal, and in real time. Rhonda Stinson, my longtime friend and sister in Christ, has been battling an eating disorder for a very long time. She is ready to be free! Over the coming weeks and months, Rhonda has agreed to share her journey with us – the good, the bad, and the ugly. We pray that you are encouraged and empowered through her story. The footprints we leave behind show clearly where we have been, but...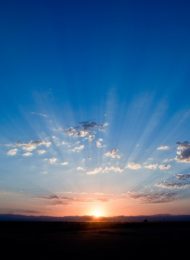 By Rae Lynn DeAngelis Maybe it's my age or season of life or perhaps it's the ever increasing awareness of my true identity and knowing that I am so much more than a body, but I've been thinking about death a lot lately. Death doesn't really scare me. Actually, the opposite is true. Not that I have a death wish or that I'm sensing the end is near, but I can't wait to meet Jesus face to face. I can't wait to see the glory of heaven. "No eye has seen, no ear has heard, no...
Truth, Hope, & Healing
See yourself as God created you to be – BEAUTIFUL!
We help women break the chains of self-esteem & body-image lies once and for all.
Our mission, represented by the acronym SEED, is to Support, Encourage, Empower, and Disciple women through the truth of God's Word.