Daily Encouragement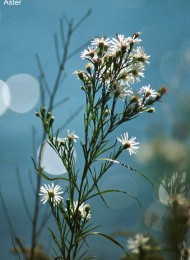 Today's Post Written By: Rae Lynn DeAngelis It is only against the backdrop of total darkness that light can be fully appreciated and enjoyed in all its brilliance. I was reminded of this fact through the crucifixion account of Jesus, as well as through an event in my personal life. Without warning, I found myself wandering through the murky shadows of uncertainty and utter chaos. "Be self-controlled and alert. Your enemy the devil prowls around like a roaring lion looking for someone...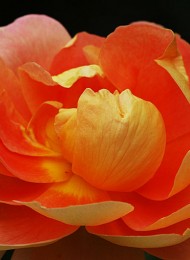 Today's Post Written By: Rae Lynn DeAngelis Do you have a particular cup in your home that holds specific meaning or significance? Perhaps a coffee mug received as a gift or maybe you have treasured a cup because it has colorful motif from a favorite vacation spot. Case in point: some cups hold special significance because they remind us of cherished memories of days gone by. The night before His betrayal, Jesus and His disciples shared a special meal together during Passover. Traditionally,...
Mission Statement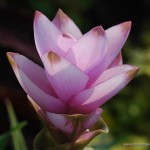 Our mission, represented by the acronym SEED, is to Support, Encourage, Empower, and Disciple women through the truth of God's Word.
Living in Truth Ministries exists to provide a safe, loving, Christian environment for women (all ages) who are living in bondage to the lies of this world. Addressing the unique challenges facing women today, this bible-based support ministry is designed to use God's unchanging truths to renew the mind, strengthen the body, and set the captive free. Together we learn, grow, and live in God's truth!
The seed of truth, planted by the Spirit through the Word, can only grow and blossom as an outworking of God's perfect love.
2014 Womens Conference
Who You Are...
Finding Your Everything...
When you are drowning in a storm, lost in the world of everyday life, finding hope and encouragement seems impossible. Giving up might seem like the answer, but it isn't. This video is, simply, powerful...