Daily Encouragement
Today's Post By: Rae Lynn DeAngelis "I will give you hidden treasures, riches stored in secret places, so that you may know that I am the LORD, the God of Israel, who summons you by name." (Isaiah 45:3) When our kids were little, we hosted treasure hunts for holiday or birthday celebrations. It was a great way to add some fun to an already joyful occasion. Each participant was given a first clue, which led to another clue, and so on.  Delayed gratification is a great way to build...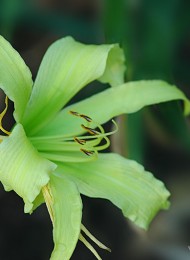 Today's Post By: Rae Lynn DeAngelis My husband and I decided to transfer our VHS home videos to DVD. We got the idea from my parents who had also transferred their old 8mm home video films. While we were gathering our VHS tapes together, we discovered some unmarked videos. The only way to know what they were was to pop them into the recorder to determine the year they were made.  It was mesmerizing watching our now grown children laugh and play when they were so small.  I felt...
About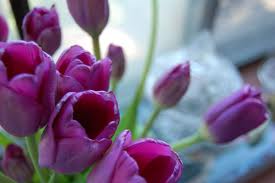 Living in Truth Ministries is a non-profit organization that helps women replace worldly lies with biblical truth, especially in the area of body-image, self-esteem, and eating disorders. Addressing the unique challenges facing women today, this Bible-based, support ministry empowers women to find true and lasting healing through the Great Physician, Jesus Christ.
The seed of truth, planted by the Spirit through the Word, can only grow and blossom as an outworking of God's perfect love.
Who You Are...
Finding Your Everything...
When you are drowning in a storm, lost in the world of everyday life, finding hope and encouragement seems impossible. Giving up might seem like the answer, but it isn't. This video is, simply, powerful...